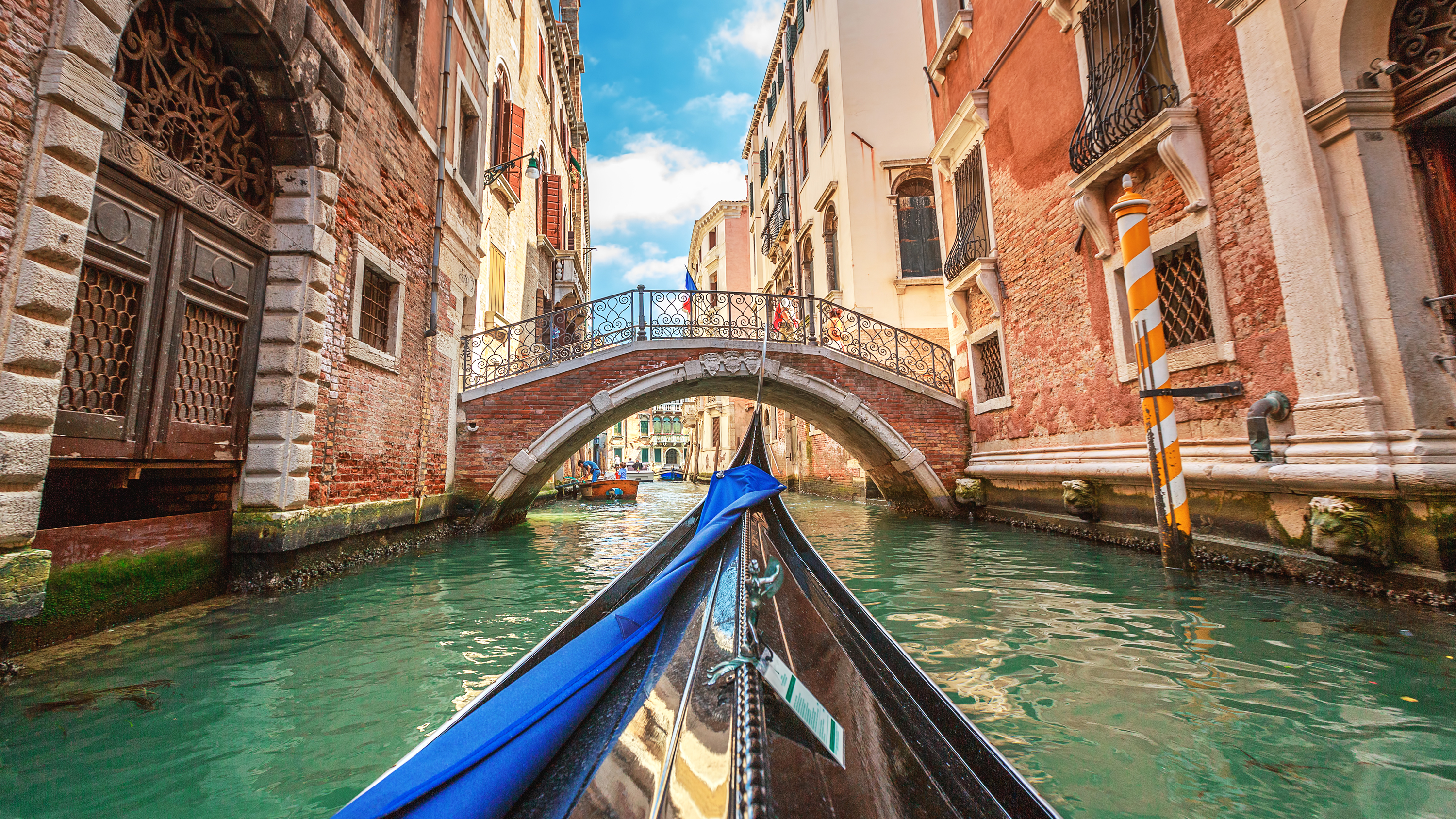 Venice
About: Venice, the capital of northern Italy's Veneto region, is built on more than 100 small islands in a lagoon in the Adriatic Sea. It has no roads, just canals - including the Grand Canal thoroughfare - lined with Renaissance and Gothic palaces.
Food: Sarde in saor, Baccala mantecato, Bigoli in salsa, Risi e bisi and much more!
Attractions: St. Mark's Square, Saint Mark's Basilica, Doge's Palace, Rialto Bridge, Grand Canal and more!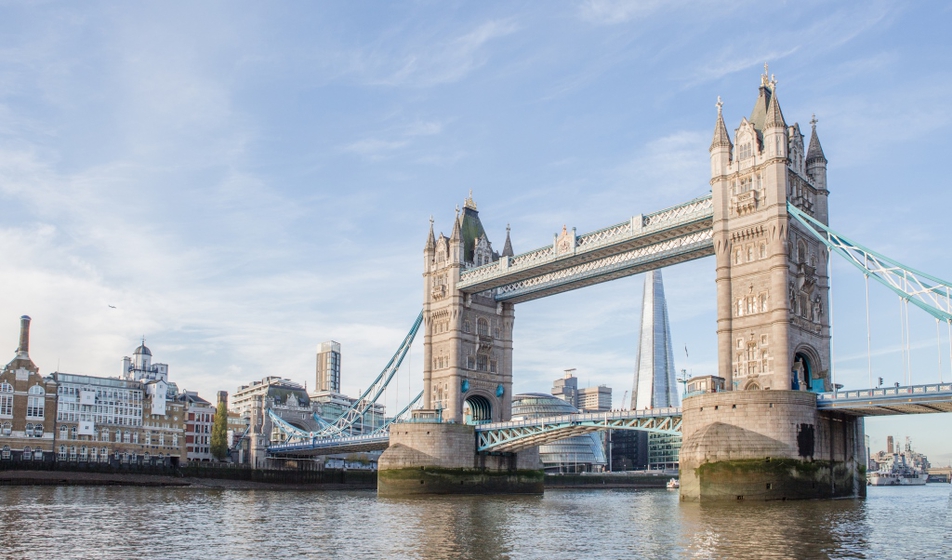 London
About: London is a leading global city. It is the world's largest financial centre alongside New York, and is home to the headquarters of more than 100 of Europe's 500 largest companies. It has the most international visitors of any city in the world.
Food: Fish and Chips, Pie and Mash, English breakfast, Bangers and mash and much more!
Attractions: Big Ben, Buckingham Palace, Coca-Cola London Eye, Tower of London, Tower Bridge and more!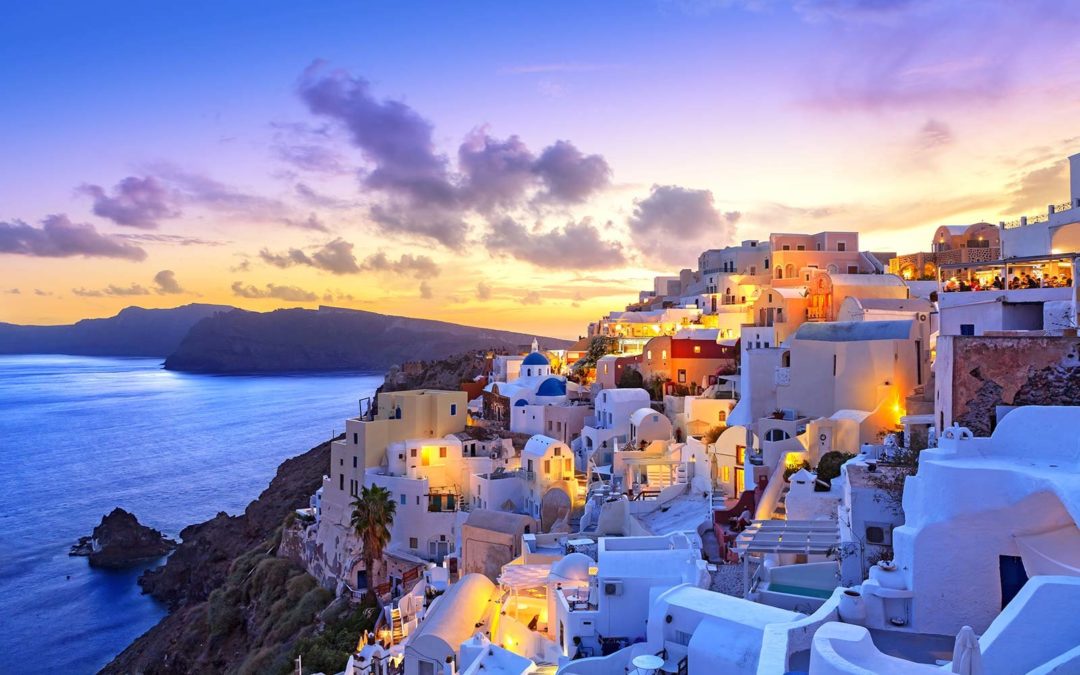 Greece
About: Greece is a country in southeastern Europe with thousands of islands throughout the Aegean and Ionian seas. Influential in ancient times, it's often called the cradle of Western civilization, being the birthplace of democracy, Western philosophy, Western literature, historiography, political science, major scientific and mathematical principles, Western drama and notably the Olympic Games.
Food: Taramasalata, Dolmades, Moussaka, Kolokythokeftedes, Gyros and much more!
Attractions: Acropolis of Athens, Parthenon, Meteora, Knossos, Temple of Olympian Zeus and more!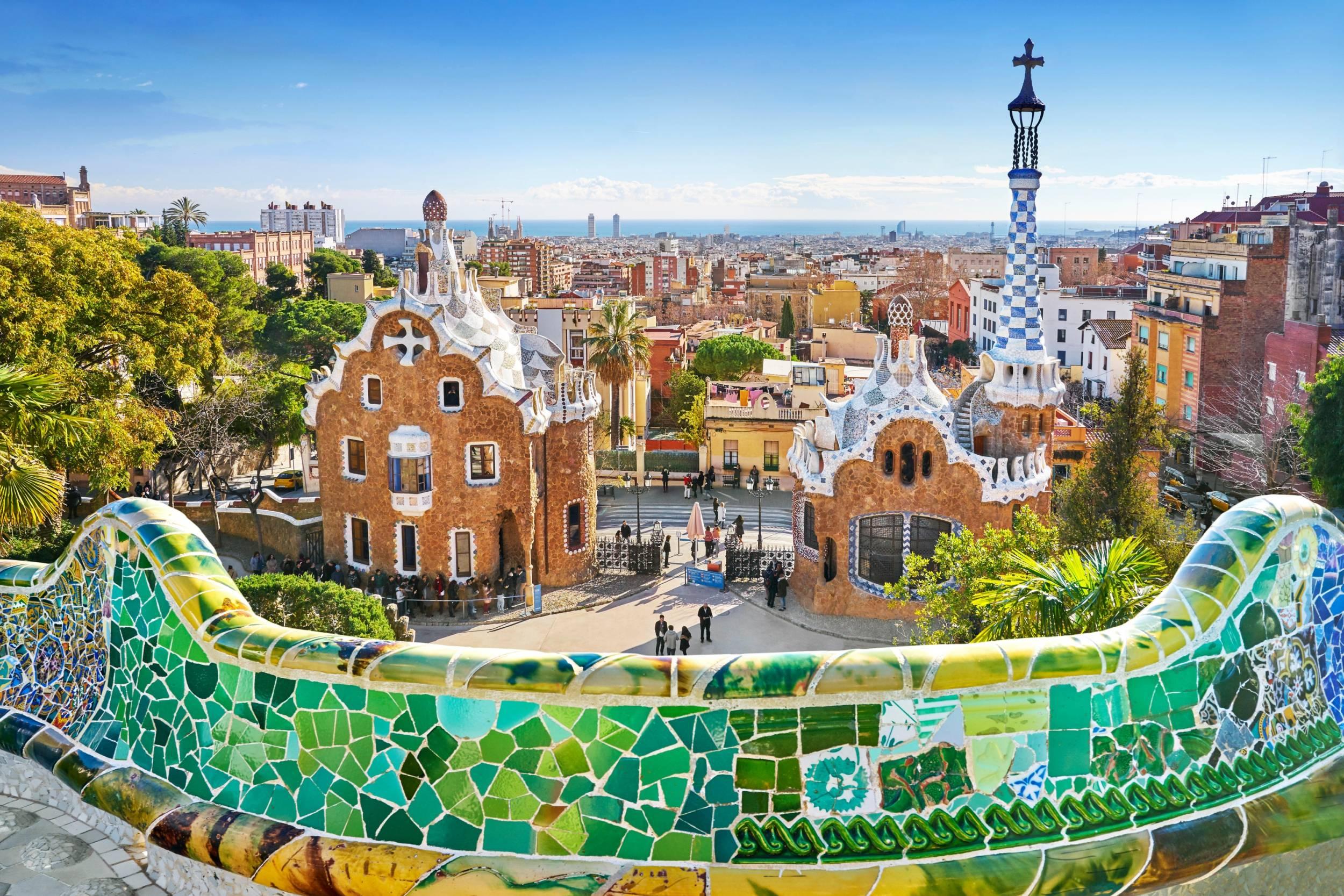 Barcelona
About: Barcelona is one of the world's leading tourist, economic, trade fair and cultural centres, and its influence in commerce, education, entertainment, media, fashion, science, and the arts all contribute to its status as one of the world's major global cities. It is a major cultural and economic centre in southwestern Europe, 24th in the world and a financial centre.
Food: Esqueixada, Arros negre, Fideua, Cannelloni, Pa amb tomaquet and much more!
Attractions: La Sagrada Familia, Park Guell, Casa Batllo, Casa Mila, Gothic Quarter and more!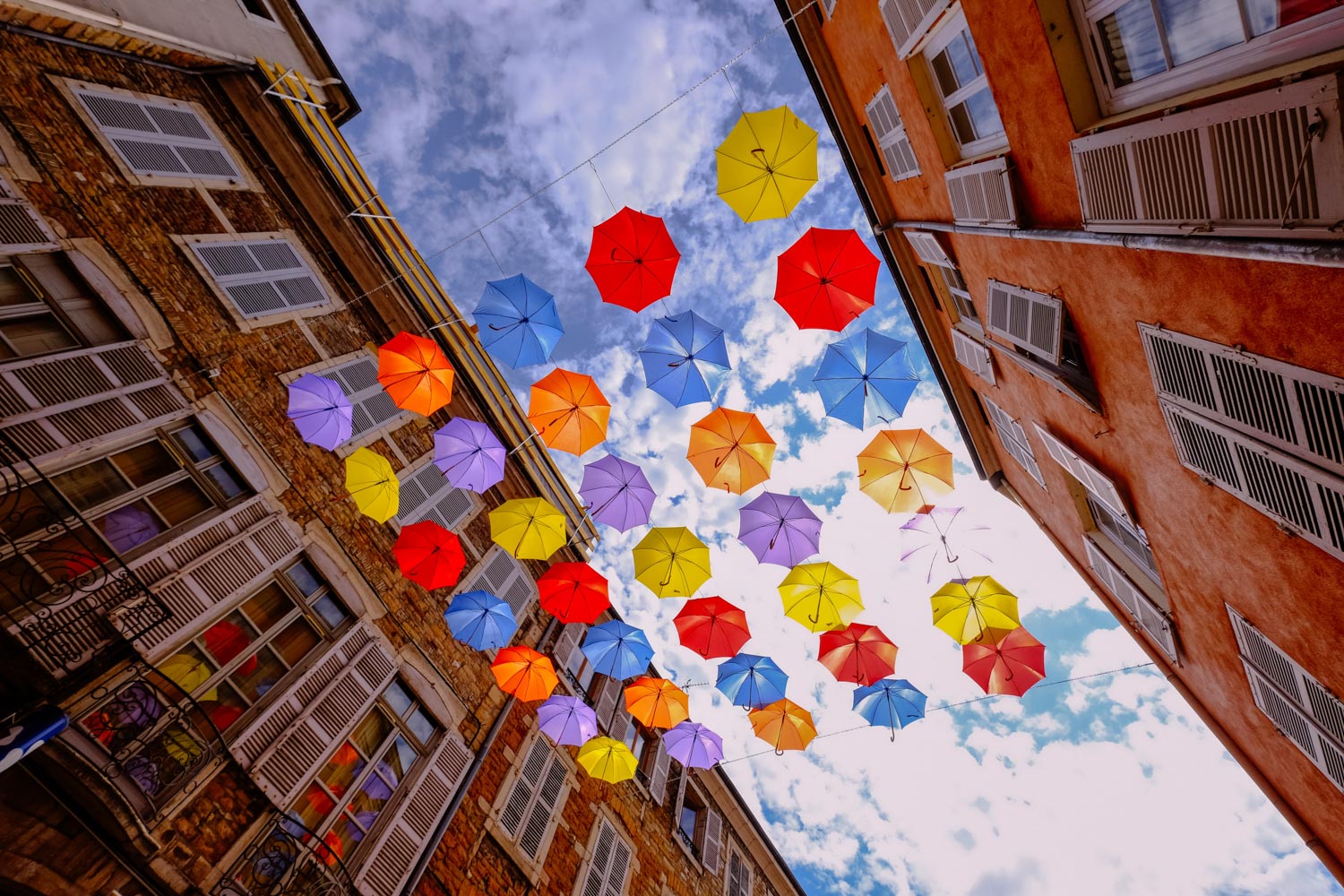 France
About: France has long been a global centre of art, science, and philosophy. It hosts the world's fourth-largest number of UNESCO World Heritage Sites and is the leading tourist destination, receiving around 83 million foreign visitors annually. France is a developed country with the world's sixth-largest economy by nominal GDP, and tenth-largest by purchasing power parity.
Food: Soupe à l'oignon, Coq au vin, Cassoulet, Beef bourguignon, Chocolate soufflé and much more!
Attractions: Eiffel Tower, Louvre Museum, Cathedrale Notre-Dame de Paris, palace of Versailles, Arc de Triomphe and more!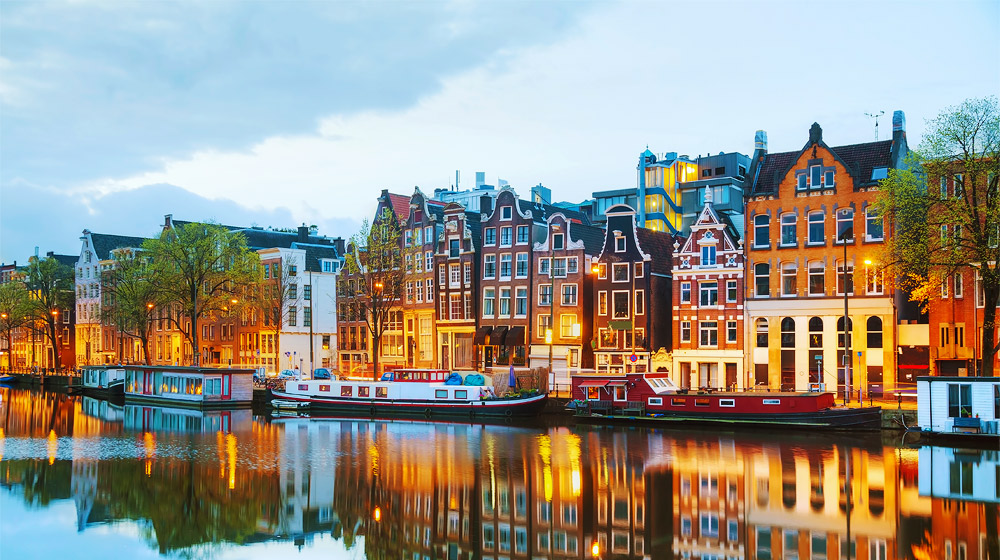 Amsterdam
About: Originating as a small fishing village in the late 12th century, Amsterdam became one of the most important ports in the world during the Dutch Golden Age (17th century), as a result of its innovative developments in trade. Many of the world's largest companies are based in Amsterdam or established their European headquarters in the city, such as leading technology companies Uber, Netflix and Tesla.
Food: Bitterballen, Stropwafel, Poffertjes, Stamppot, Oliebol, Croquette and much more!
Attractions: Van Gogh Museum, Rijksmuseum, Anne Frank House, Vondelpark, Dam Square and more!